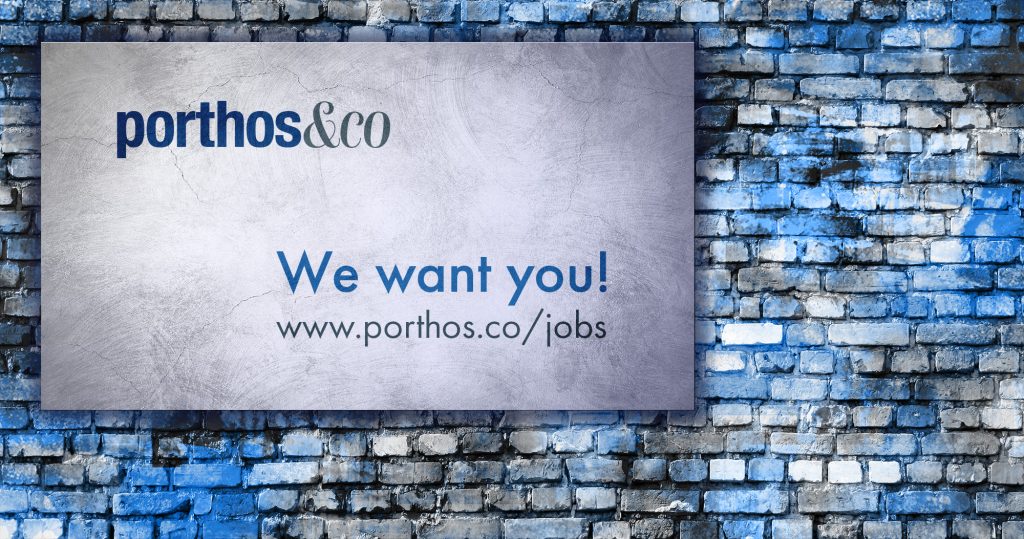 Requirements
Approach or email us direct, even send your application on the back on an envelope – we'll still look at it. But don't come via an agency or recruiter – your application will be binned. Why? We want to see your grit and drive, maybe even a little bit of resourceful enthusiasm. We hire based on talent, determination and problem-solving. Education and experience whilst important, come second. We don't care if you've dropped out from school or university, made some bad decisions or even had a brush with the law, as long as we think you have the aptitude to learn, work hard and do the job. We believe that ensures real diversity and high performance, not just buzzword box-ticking.
We want to hear from you, so email us at [email protected]. We'll reply by the next day at the latest.
Marketing assistant
Working with our founders to make sure we tell our story: write, email and post regularly to both our clients and investors as well as arrange press articles. Useful, but not obligatory, skills are the ability to craft plain, persuasive English prose, graphic design and visual taste, SEO, and social media. Obligatory skills are charm, enthusiasm, planning and organisation. This will be a part-time role, at least for the next few months and can be remote during that time. Pay – if you're good then we'll be happy to pay whatever daily or hourly rate you usually charge.
Graduate programme (even if you're not a graduate)
Working with our founders to support clients, identify their needs and polish the product we offer accordingly. Obligatory skills are motivation and problem-solving, and the ability to listen, communicate and write. This will be a full-time role starting later in the year and can be partly remote but we will expect you to be able to work 2-3 days a week from our offices in Shoreditch. Pay – £30,000 a year plus future benefits, bonuses and options as agreed later.