Porthos, the fintech mortgage readiness platform announce joining the ABN AMRO + Techstars Future of Finance Accelerator in Amsterdam, and raising £225,000 of funding, from angel investors and Techstars.
The company enables fairer mortgages to be arranged for unconventional borrowers: the self-employed, entrepreneurs, retirees – anyone that fails the mainstream mortgage requirements such as a regular salary.
This year's Techstars programme has just launched. Over the three-month program the class will be meeting hundreds of mentors, entrepreneurs-in-residence, global partners, sponsors, and alumni aiming to develop and accelerate the growth of their business.
Porthos is based in the UK and was founded last year by two seasoned fintech entrepreneurs: Jonathan Gittos, former CEO of Marketpipe and Roger Portnoy. former Head of Strategy for FNZ. Its platform utilizes open banking and other sources to capture banking, investments, savings, liabilities and property thus giving borrowers a complete readiness and affordability check. By doing so they prepare unconventional borrowers to present a true picture of their borrowing capacity, and then introduces them to suitable specialist brokers, and lenders.
Roger Portnoy, Co-Founder said "Techstars is a genuinely great and inspiring programme and we're proud to be talking part in the Amsterdam fintech accelerator and working with them and ABN AMRO to perfect our readiness platform while developing new solutions for capital enhancement. We think it's going to be a very productive three months.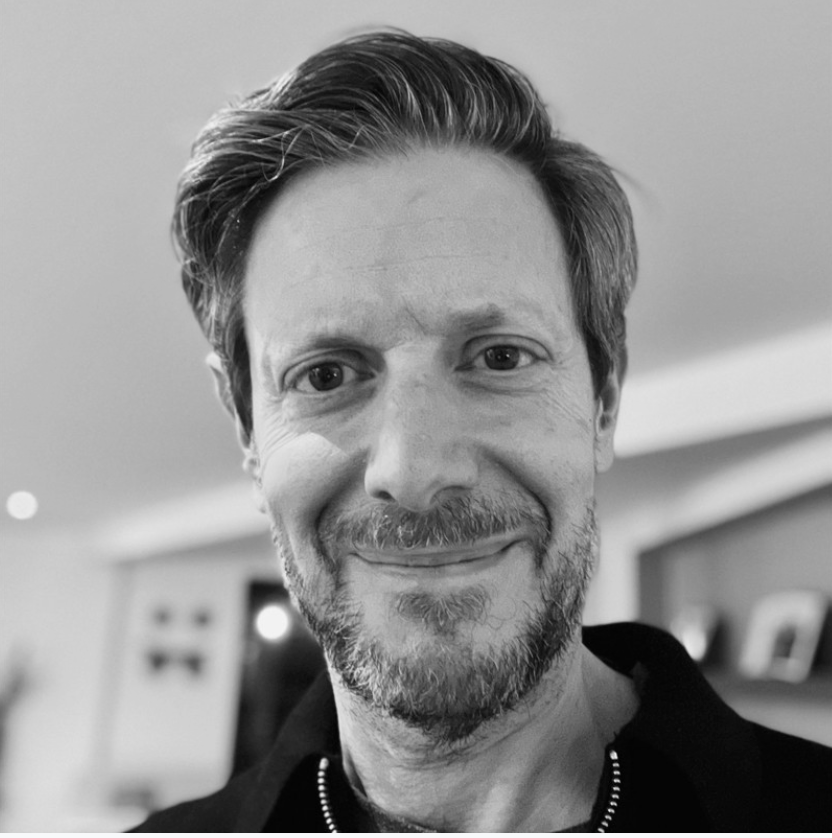 We are looking for unstoppable founders building companies at the intersection of fintech, sustainability and digital assets and who have a strong urge to leave a positive impact on this planet. We've selected ten startups from over 400 applicants and we're super pleased that Porthos is one of them. We totally get the problem they're solving, and we look forward to them enabling better, cheaper and larger mortgages for the unconventional borrower.

Allard Luchsinger, Managing Director, Techstars
Our programme aims to provide a platform for founders to grow, partner up and scale their business. Entrepreneurs and the self-employed are a huge focus for ABN AMRO and we've launched a number of innovative products for them. We're greatly looking forward to talking ideas and innovations with Porthos & Co.

Laurens Hamerlinck, Innovation Partnerships Lead at ABN AMRO