We're your data-driven navigator to better opportunity and borrowing
Porthos & Co lets you build a complete, personal map of every part of your finances, quickly and simply with the push of a few buttons; helping you find and navigate clear routes through the financial undergrowth. The breadth of data we assemble for you is unmatched for British premier clients. That means we can guide you through any financial product. We're starting with bespoke lending, using complete data to enable smarter borrowing; highlighting destinations you couldn't reach before. We're building a lifelong financial satnav to happy prosperity.
Sign-up for our waiting list, get early access and up to 50% discounts on fees, as well as winning fine wines from Davy & Co. Every 20th signup wins.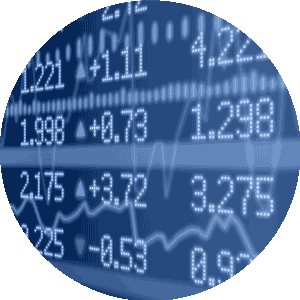 Total data for
---
All savings, accounts and loans
All investments even private shares
Property and alternatives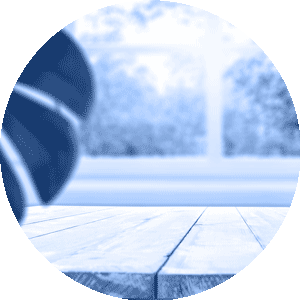 Complete access to
---
For those whose lives cross borders
For entrepreneurs and startup employees
For those that are different and deserving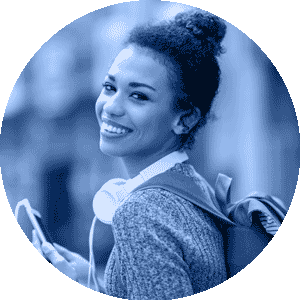 Finance you deserve
---
Spreading risk - private shares and options
Funds and pensions for startup people
Selling private shares or options
Retail finance is ruled by old customs and regulation using rigid, elderly technology and policy that then hardwires those problems and makes it hard, if not impossible to offer clients good service.
Lending decisions are often taken based on traditional salary data, ignoring newer forms of earning and assets which may be less regular, but often more valuable. The many productive and creditworthy entrepreneurs and expats, and even wealthy early retirees can be left out in the cold.
Most people hate or at best feel indifferent about their bank. Branch networks have been cut and service automated poorly. New app-based banks have provided much better tech but it's still hard to speak to a human being and most cater only to the mainstream customer.
Read on…
---
Smart data science
We try to understand risk and suitability better by looking at more data, with more advanced techniques, than the traditional banks. To do that we've teamed up with a team of smart data scientists from a leading UK university.
Innovative thinking
The world of work has changed so we've changed our thinking to match. We offer loans and investments to those traditionally denied opportunity. In doing so we we will look at managing risk by working with the long-terms results of your work, not just salary today.
Traditional principles
Deregulation, mega-business-size and even poorly used technology has sometimes eroded some of the principles of personal service, care and clear thinking which existed in the better financial businesses. We aim to live by those principles and make them modern again.
---
What makes us different?
Clear, innovative thinking
Knowledge of the new economy
Finance that crosses borders
Deep tech and data savvy
Commitment to your best interests
Warm and professional service
No unnecessary forms or delay
Our vision
We want to make finance work for the entrepreneurial, international and young
Too much of the financial world only works for those for the wealthy of the old economy; we want to bring the benefits of liquidity, long-term investing and prudent borrowing to those working to build a newer world. Doing that will help us build long-term relationships of mutual trust for the future.