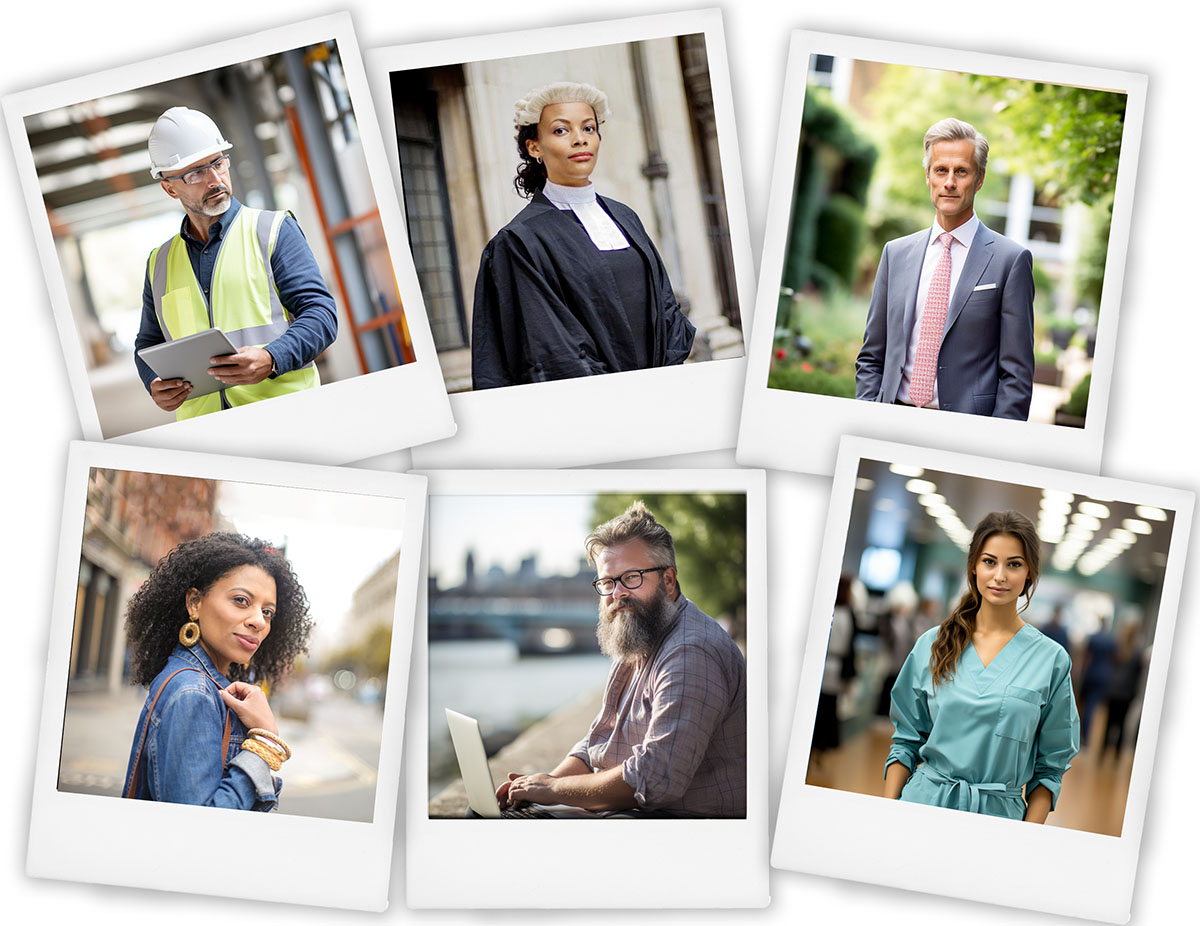 Whatever your occupation & however complex your income
Find the mortgage you deserve
We're the leading expert specialists in helping you to achieve the mortgage you want if you're a:
Company director or entrepreneur
Contractor or self-employed
Locum health practitioner or barrister
Expat or recently retired
Bonus or carried interest earner
We know the mortgage challenges you face. Our expertise and advanced tech helps you get to a faster, easier, mortgage approval.
Find me a better mortgage
How we help you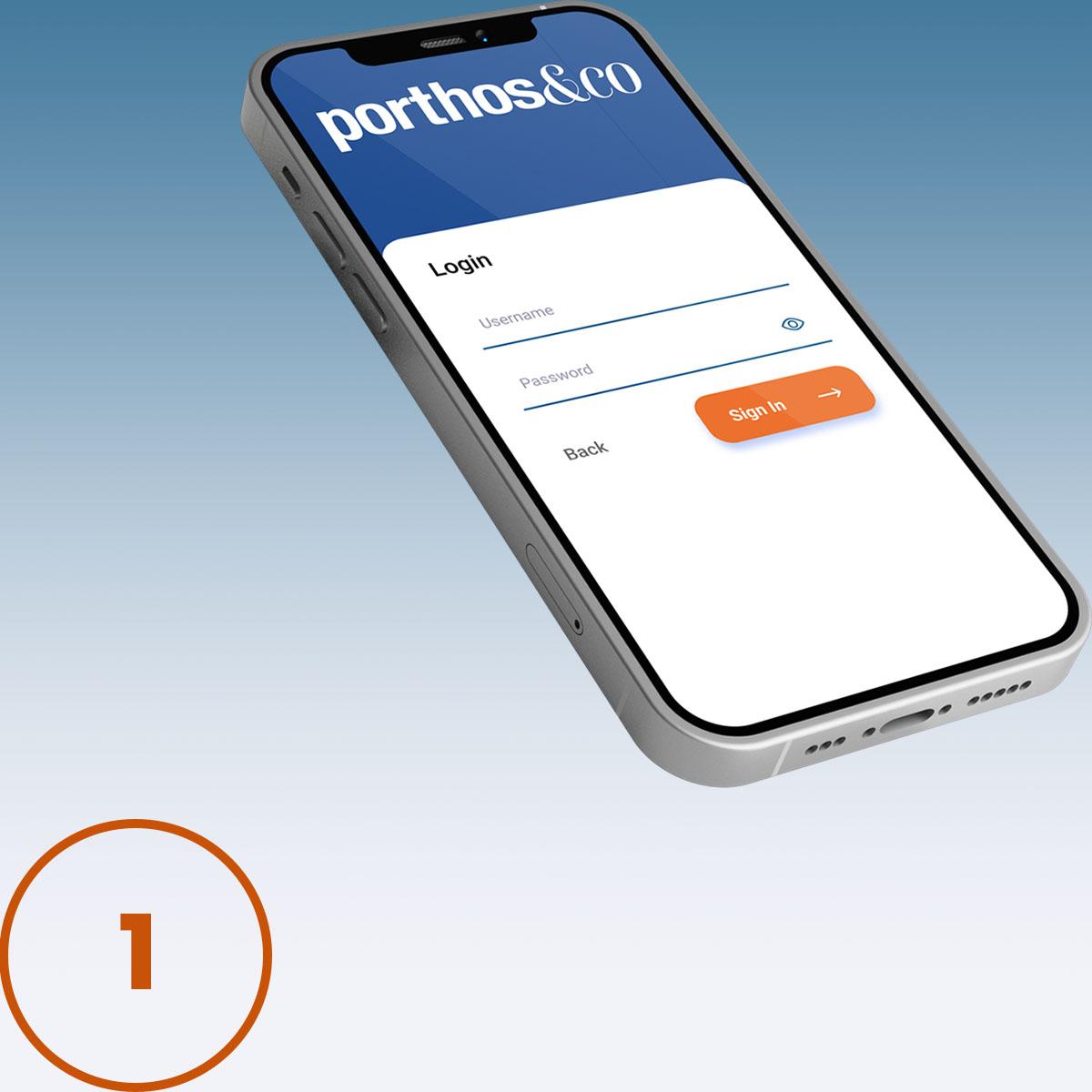 Forms and process tailored to your occupation and situation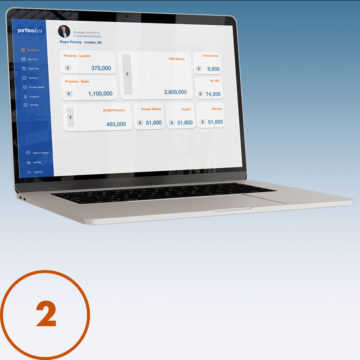 Advanced data science for speed & opportunity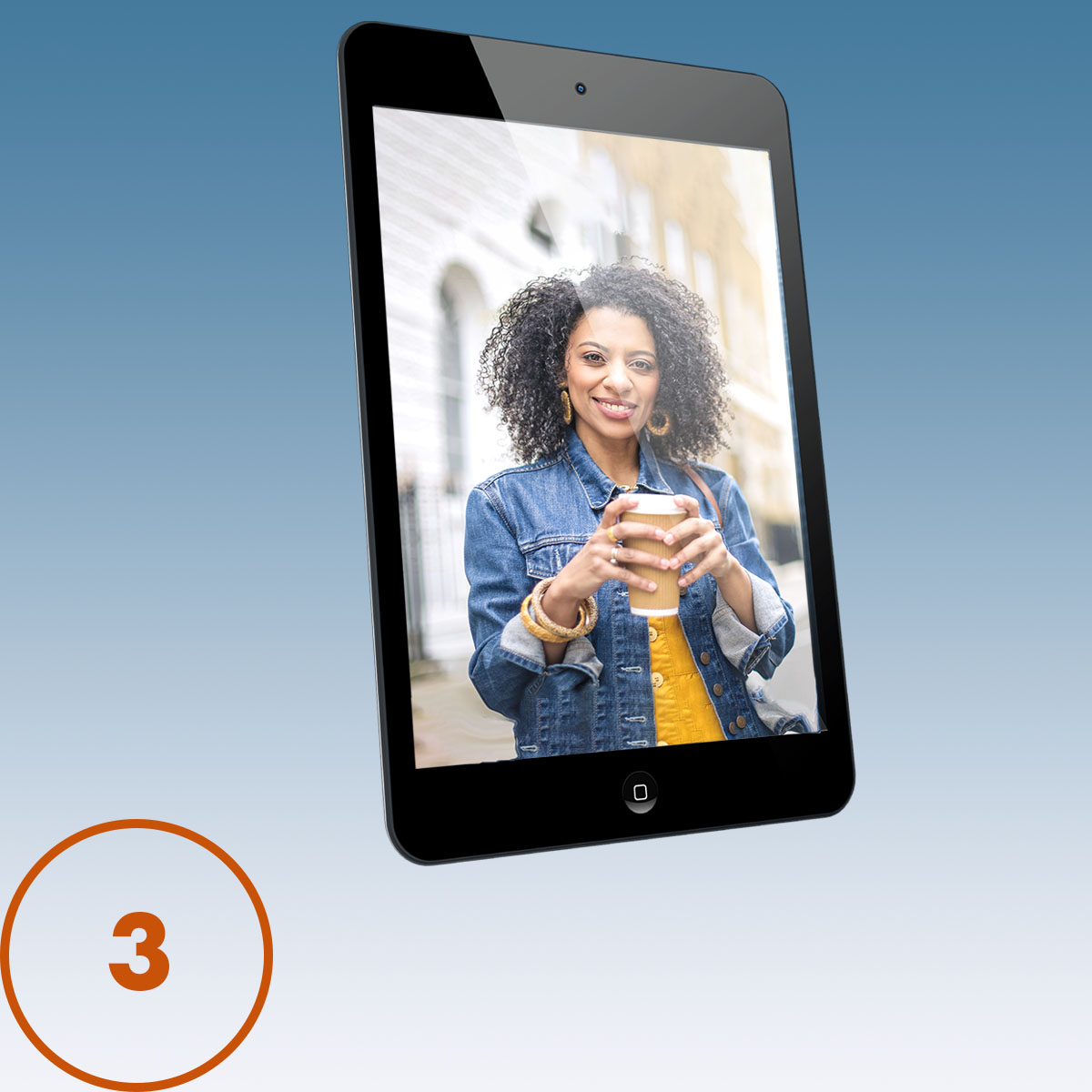 Referral to the best specialist broker or lender for you
Fill in our quick enquiry form – no-cost, no-commitment and no impact on your credit rating
Data at the push of a button – assemble your financial data in moments not weeks
The specialist referral you need – we introduice you to the perfect specialist broker or lender
Recent articles…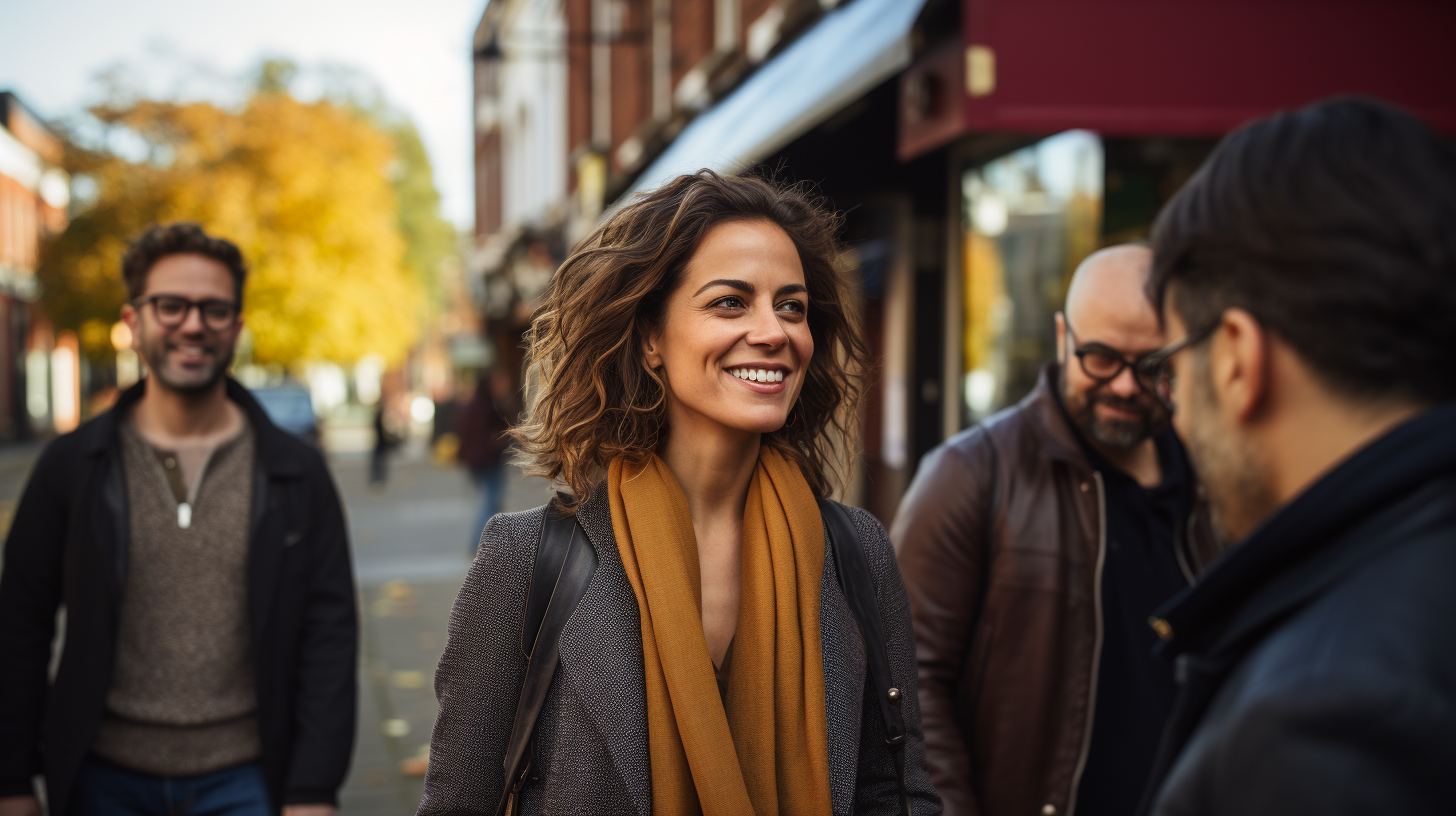 Startup and scaleup founders and directors often believe that they are locked out of the mortgage market. Early on that can be true, but only for a while. Quite quickly, once your business is earning revenue and your equity is growing in value, you may be able to use your net worth to help you borrow a little more than you thought possible. Read on for more..
Read more

: Get the best mortgage as an entrepreneur – seed to series A
What we do
We're revolutionising mortgages for non-standard borrowers like you, and making them mainstream. We let you assemble all your financial data at the push of a button. Almost all our onboarding is done online and we treat you as an individual – only asking you for data specific to your profession and situation. So the process is not only faster, easier and far more pleasurable, but also allows us to introduce you the specialist brokers and lenders that suit you best. That means we can double your chances of getting the mortgage offer you need.
Over 5 million people in the UK, like you, have complex or "non-standard" incomes
Society is changing and unconventional earners are becoming a major minority
We're experts in analysing and presenting variable or multi-source earnings
Our bespoke process and tech is fitted your exact situation – less stress and form-filling
Industry-leading data science and APIs identify new competitive alternatives
You benefit from better, larger and cheaper mortgage opportunities
News

Porthos, the fintech mortgage readiness platform announce joining the ABN AMRO + Techstars Future of Finance Accelerator in Amsterdam, and raising £225,000 of funding, from angel investors and Techstars.
Recent articles…