Porthos & Co joins ABN AMRO + Techstars Future of Finance Accelerator and announces £225,000 of funding
Porthos, the fintech mortgage readiness platform announce joining the ABN AMRO + Techstars Future of Finance Accelerator in Amsterdam, and raising £225,000 of funding, from angel investors and Techstars. Read more…
The bank of yesterday has let you down.
The entrepreneurial and inventive are the most valuable financial customers of tomorrow but you're short-changed by the system. Credit and financial opportunity is often decided by outmoded calculations of affordability that ignore much of your potential, assets and earnings.
We're changing that, letting you assemble all your financial data at the push of a button, and so making sure you're in control and qualified for the opportunities you deserve.
Sign-up for our early access (button above), get up to a 50% discounts on fees, as well as winning fine wines from Davy & Co, every 20th signup wins or join our mailing list to hear more as well as useful ideas and comment.
The problem
The bank of yesterday
The problem with today's banks and system
A revolution in working patterns, and wealth-generation means that ever fewer clients fit the traditional mould. Our target clients will eventually widen to anyone earning over £60,000, of which there are 6.6 million in the UK alone. 40% are company directors and a further 30% are self-employed or consultants. It's a huge and underserved market of as much as £3 trillion in wealth. 55 million people worldwide and £39 trillion in wealth.
Old customs, regulation and policy, made worse by rigid and elderly technology, make it hard, if not impossible for banks to adapt and offer entrepreneurial clients good service. Lending and affordability decisions are often taken based on traditional salary data, ignoring newer forms of earning and assets which may be less regular, but often more valuable. Proven potential is completely ignored. The many productive and creditworthy entrepreneurs and expats, and even wealthy early retirees can be left out in the cold.
The solution
Personalised product innovation
Bespoke finance at scale through better automated data and analysis
Entrepreneurial and premier clients like you will only ever get proper service and financial access if you're better understood and valued. We digitally assemble the full range of data about your assets and earnings to understand and value you correctly. In less than fifteen minutes after logging in we give you:
All your financial data at the push of a button in a complete dashboard
Bank accounts, savings, investments, property, private shares, even crypto (coming)
Automated paperless affordability and suitability to prove your worth
Product innovation tailored to you based on complete data
Tech driven custom service adapted to your needs
Hybrid advice process to offer cheaper, faster outcomes
So we serve clients on-by-one by using technology at scale. The data comes from open banking and a number of other industry databases that we link to. We try to do everything we can online, in minutes, minimising the paper or uploads that you have to deal with. And so your personal fact find becomes a series of pleasurable clicks rather than a burdensome and lengthy assembly of piles of paper.
We are the only UK business that can assemble this range of data automatically. Most importantly we make sure that your data belongs to and is controlled by you, encrypted and secured and only ever shared with a financial provider if you choose to. Your data vault is your personal space and no one else sees it.
To start with we are targeting the loan and mortgage markets but we are building a full digital wealth and lending platform that will enable to act as an expert, problem-solving, and enabling intermediary. Our aim is to surprise and delight our clients with, offering them access to very possible opportunity.

Our team and advisers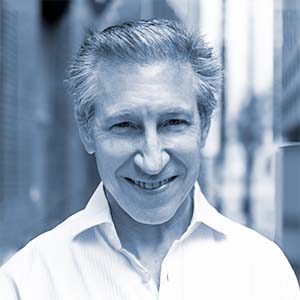 Roger Portnoy
Co-founder
Fintech and wealthtech guru, former Head of Strategy at FNZ, successful unicorn exit to Next Generational Partners, Thomson Reuters, UBS, LTCBI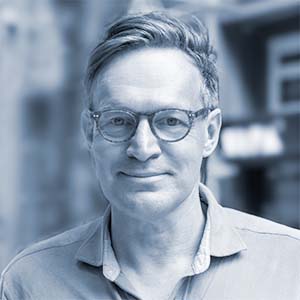 Jonathan Gittos
Co-founder
Serial entrepreneur & consultant, former founder and CEO of Marketpipe, successful sale to Ipreo now IHS Markit, JP Morgan, Goldman Sachs, Morgan Stanley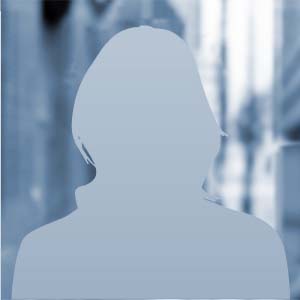 Announced shortly
Data Science
Data science and machine learning for our client affordability and opportunity data.